Climate change has been identified as one of the most pressing challenges facing the planet and in an effort to stem global warming there has been a focus on the ways that societies can use renewable energy sources to cut down on harmful carbon emissions that are the result of burning fossil fuels.
One of the most promising of the renewable energy sources is solar energy.
However there are numerous ways - other than the installation of solar panels (although these are an important part of the mix) that can harness the suns energy to contribute to saving the planet.
Here are 8 ways that the suns energy can be used.
1. Solar Panels.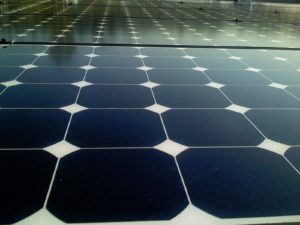 Getting the most obvious out of the way first the installation of solar panels is a great idea. Installing solar panels to generate electricity dramatically cuts down on CO2 emissions. Some studies have shown that solar panels reduce the emission of CO2 by up to 91% when compared to suing electricity generated by the burning of coal.
2. Solar Chargers.
Rather than plug your mobile or tablet into a wall socket where it will be suing electricity generated by the burning of fossil fuels buy a solar charger. Newer models are portable and offer a quick and easy solution to charging - without adding to the CO2 burden in our atmosphere.
3. Sky Lights.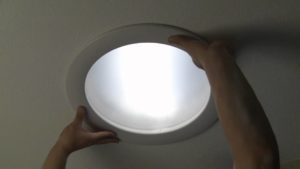 Installing a skylight in your home is a great way to keep your home warm in the cooler months. It cuts down on heating bills and directly reduces the need to burn fossil fuels. Besides which they are an attractive feature that increases the value of your home.
4. Solar Powered Garden Fittings.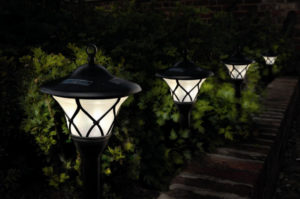 There are several models of solar powered garden lights available on the market today. Using these cuts down on electricity bills and they are maintenance free. Use them to light up garden paths and other outdoor features. There are even models of floating pool lights which harness the power of the sun and automatically light up when darkness falls.
5. Pool Blankets.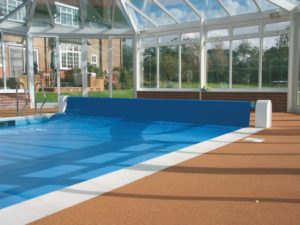 Rather than install expensive heating equipment use a solar pool covering. They harness the suns energy to keep your pool at a temperature whcih will allow you to enjoy your pool year round.
6. Flashlights.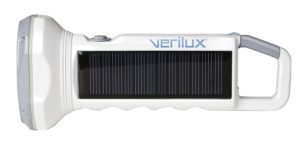 There are huge variety of solar powered flashlights available on the market today. The latest technology means that these flashlights hold a charge for far longer than ever before. There are also models that have been designed for use as hanging lights in tents while camping.
7. Heating Water.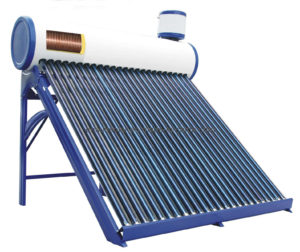 Solar water heaters are in widespread use throughout the world. In Canada for instance over 600,000 m2 over solar water heating collectors have been installed. These cost on average less then $10,000 to install and can provide up to 90% of the heating that is required to keep the water in an average household piping hot.
8. Cooking.
Using solar power to cook or heat food has become widespread, especially in developing nations. Simple parabolic heaters in these countries are contributing directly to protecting increasingly scarce supplies of wood. By doing this they also prevent soil erosion, as well as preventing respiratory aliments that accompany the burning of wood to cook food.
A low tech bonus use: Use the power of the sun to dry your clothes on a washing line. It reduces the need for spin dryers and reduces the burden on the electricity grid.
The power of the sun offers nearly limitless possibilities. We need to explore new and innovative ways to harness this energy - for the good of our planet.
Read more link text
---
If you have recently installed solar panels at your home, and you want to maximize the electricity that you are generating how there are certain strategies that you can use. Many people believe that they can generate enough to get completely off the grid, but sometimes that's not possible. If you do not have a south facing you, or enough solar panels, you may only be able to supplement your total electricity usage. That's why it's important to work with a company that provides you with monocrystalline solar panels which are the most energy efficient. Here are a few tips that you can use to maximize your solar savings every day, even if you are using polycrystalline solar panels instead.
Make Sure You Can Serve As Much Electricity As Possible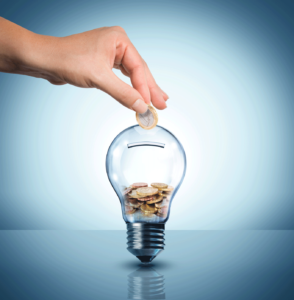 The first step of the process is to make sure that you can minimize the amount of electricity that you use every day. For example, if you are constantly leaving the lights on, or if you are staying up late at night, you are going to use more electricity than you might produce. These are problems that people run into, and these are simply habits that you can modify. By doing so, you will end up storing more electricity in the batteries for usage for emergencies, plus you will have plenty left over after generating electricity throughout the day.
Be Sure To Install Enough Solar Panels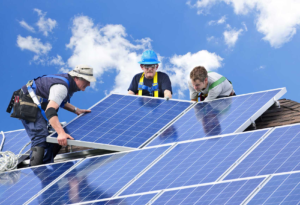 One tip that you should consider before getting your installation is to ensure that you have enough solar panels. You may want to consider doubling up on the amount you are considering with your purchase. This is going to make it easier for you to only use solar energy. This might be a little bit more money, but in the end, you are going to have a much more efficient system.
Choose A Proper Direction For The Solar Panels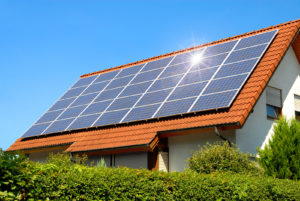 Another tip that you can use prior to the installation is to make sure that you have the best view. All solar panels are going to face the South, especially in the northern hemisphere, because that is where the sun is going to be most visible. If possible, you should try to position these on your roof. The higher that they are, the more exposure they will get by avoiding potential shadows that could be cast on them near the ground level.
Always Keep The Solar Panels Clean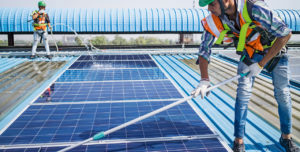 It is possible that dust, dirt and pollen can fall onto the surface of the solar panels, making it difficult for those solar cells to absorb light. Solar energy is created because of a chain reaction caused by electrons released from the silicon used when exposed to sunlight. By keeping the surface clean, you can maximize the amount of electricity you are able to produce daily.
Use Your Solar Energy During Peak Consumption Times
Most of the electric companies that produce electricity are going to charge you more during peak usage hours. This is typically between the hours of 7 AM and 7 PM. By utilizing what you have stored the previous day from your solar set up, you won't be using electricity during these times. Once the sun goes down, you can then start using discounted electricity during the subsequent 12 hours. In fact, it's during the evening hours that we tend to use the least amount of electricity, and this will help you save even more on your electric bill.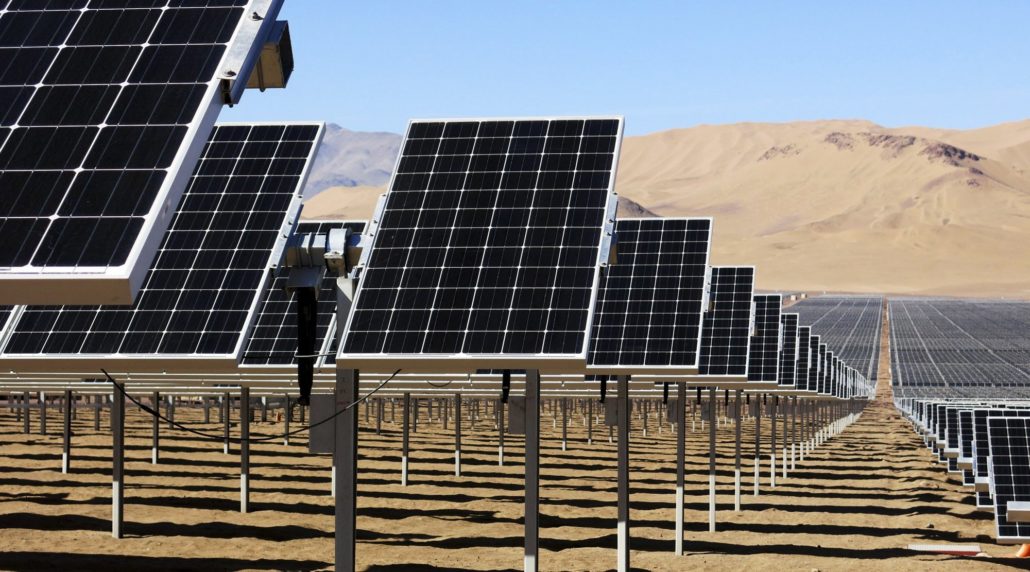 These simple tips for installing and using your solar panels properly will help you save as much money as possible on your electric bill. You may even have enough left over, if your solar panel set up is large enough, to sell electricity to the electric company. It really is that easy to maximize how efficient your solar panels, or your solar array, is going to be. As long as you are installing monocrystalline solar panels, which are the most efficient, you will see a dramatic drop in your electricity consumption along with using these tips.
Read more link text
---
Are you interested in making the switch to solar energy, at least partially? Do you want to know which solar panel brands have the best reputation in the industry? While there are many contenders, you have several options available, each with benefits and drawbacks. You can take a look at the information available and decide for yourself which solar panels are most suitable for your property or properties.
First of all, it is important to take a look at energy choices and how they impact your life. Since indoor wiring became a common thing across the nation, most folks have depended on their local utility companies to provide them with home power. While some might have continued to use wood to heat the home, or switched to natural gas for their kitchen appliances, the majority of home energy consumption across the country was used and tracked through the local utility. However, that practice has come under scrutiny in recent years.
The electrical companies have different ways of creating power for their customers, including dams. Each has some degree of environmental impact that causes concerns for those who are dependent on the power supply and those who live near the plants. As with motor vehicles, the industry is highly reliant on fossil fuels, which are not going to last forever. The more folks that see and accept this reality, the more available alternatives become.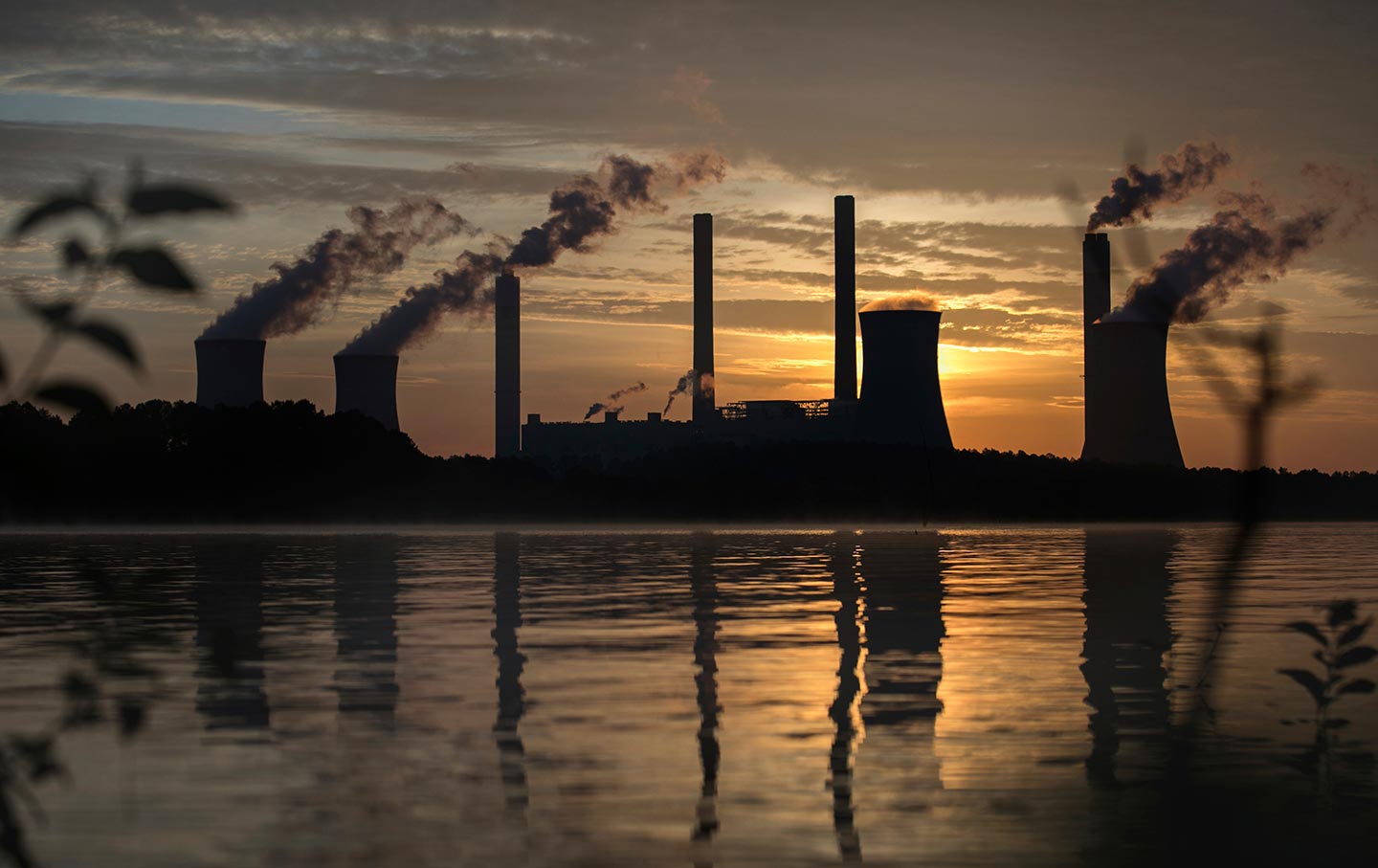 The modern homeowner has the opportunity to use solar panels to create their own electricity. In the event more energy is created than used, the power company can buy the excess. Rather than receiving an electric bill every month, some people have enough panels to receive a monthly check from their utility provider.
Of course, the amount of money you can save will depend on how many panels you purchase and where they are installed. Since there are several brands out there, you want to look for reviews from people in your part of the country or with similar conditions. While solar panels can all collect during an overcast day, some are better than others. If you happen to live in the Pacific Northwest, you definitely need panels that are rated above average in this regard.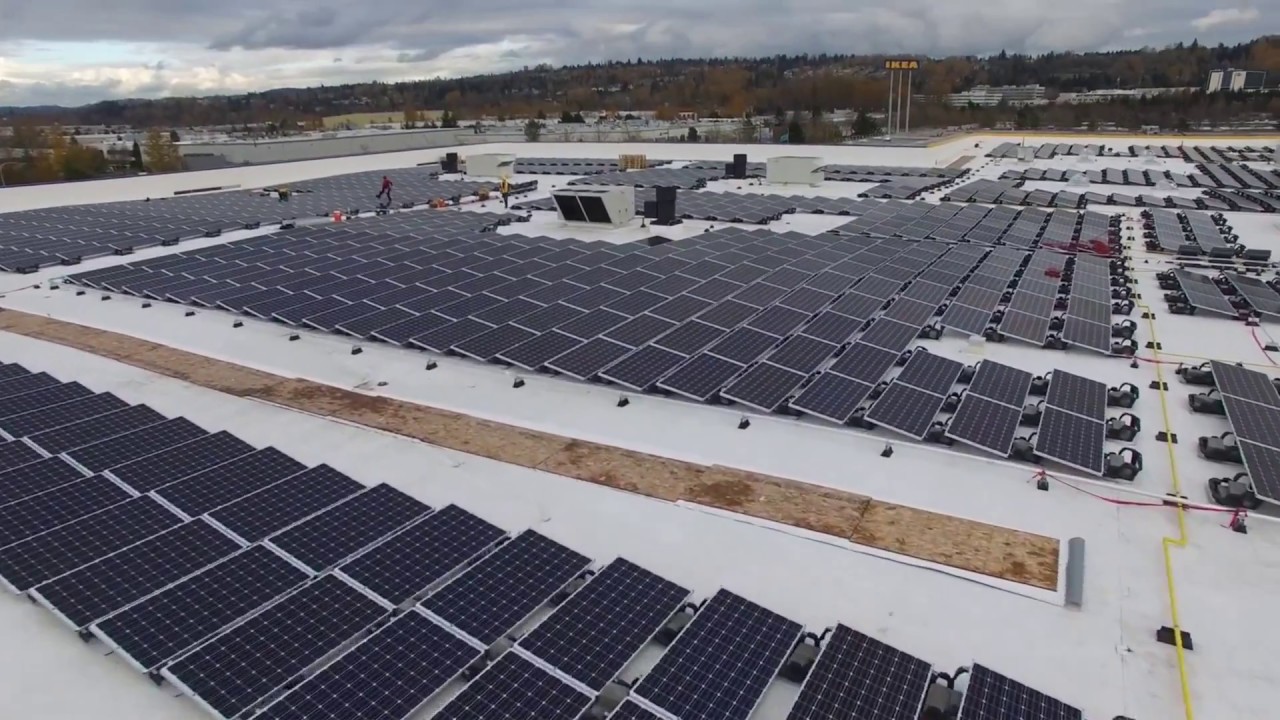 Start by collecting names of several solar panel manufacturers. If you know people who are satisfied with their solar panels, definitely ask them for advice. You will need to focus your search on brands that are not only available in your local market, but that you can have professionally installed. The complex wiring involved with solar panel installation should only be tackled by an experienced professional who has been specifically trained in solar panel installs.
The good news is that an increasing number of communities have specialists who have the certifications necessary to handle this task. If there is not one in your city, you might need to pay a bit more to have your solar panels installed. However, it will still be worth it in the long run.
Solar panels can be configured in a variety of ways, so choose a brand that you will be able to get the most out of regarding power usage and space conservation. The panels should be as unobtrusive as possible while maximizing light exposure throughout the day. If you intend to add more panels in the future, take this into consideration when you are designing your solar power plans. Doing so will help you make better choices today.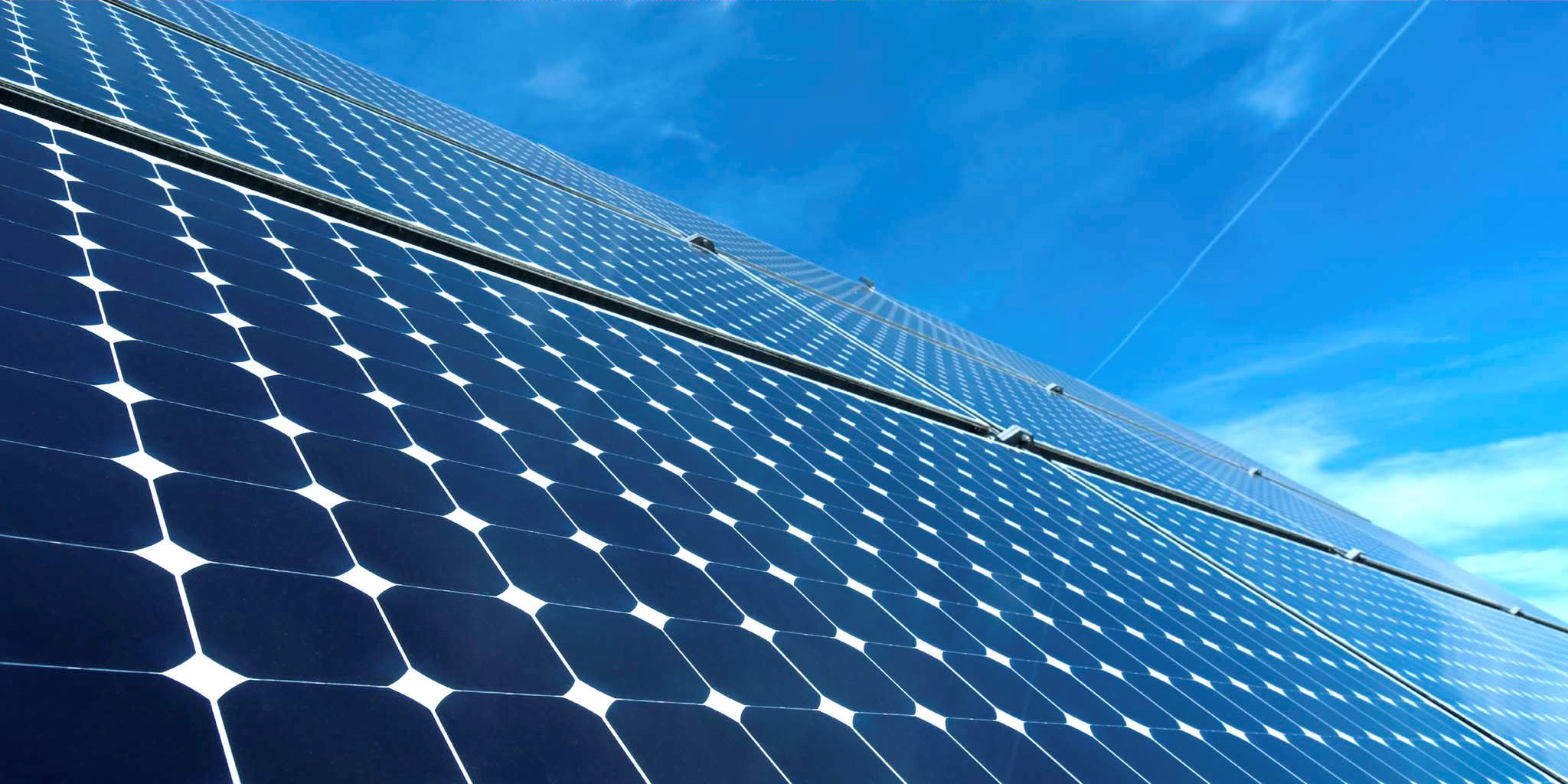 Find the brand of solar panels and setups most compatible with the local weather and your property needs. Doing so will put you on the right path toward getting your electrical needs well taken care of.
Read more link text
---
Store Opening Hours:
Mo-Fr: 8:00-19:00
Sa: 8:00-14:00
So: closed